Main content starts here, tab to start navigating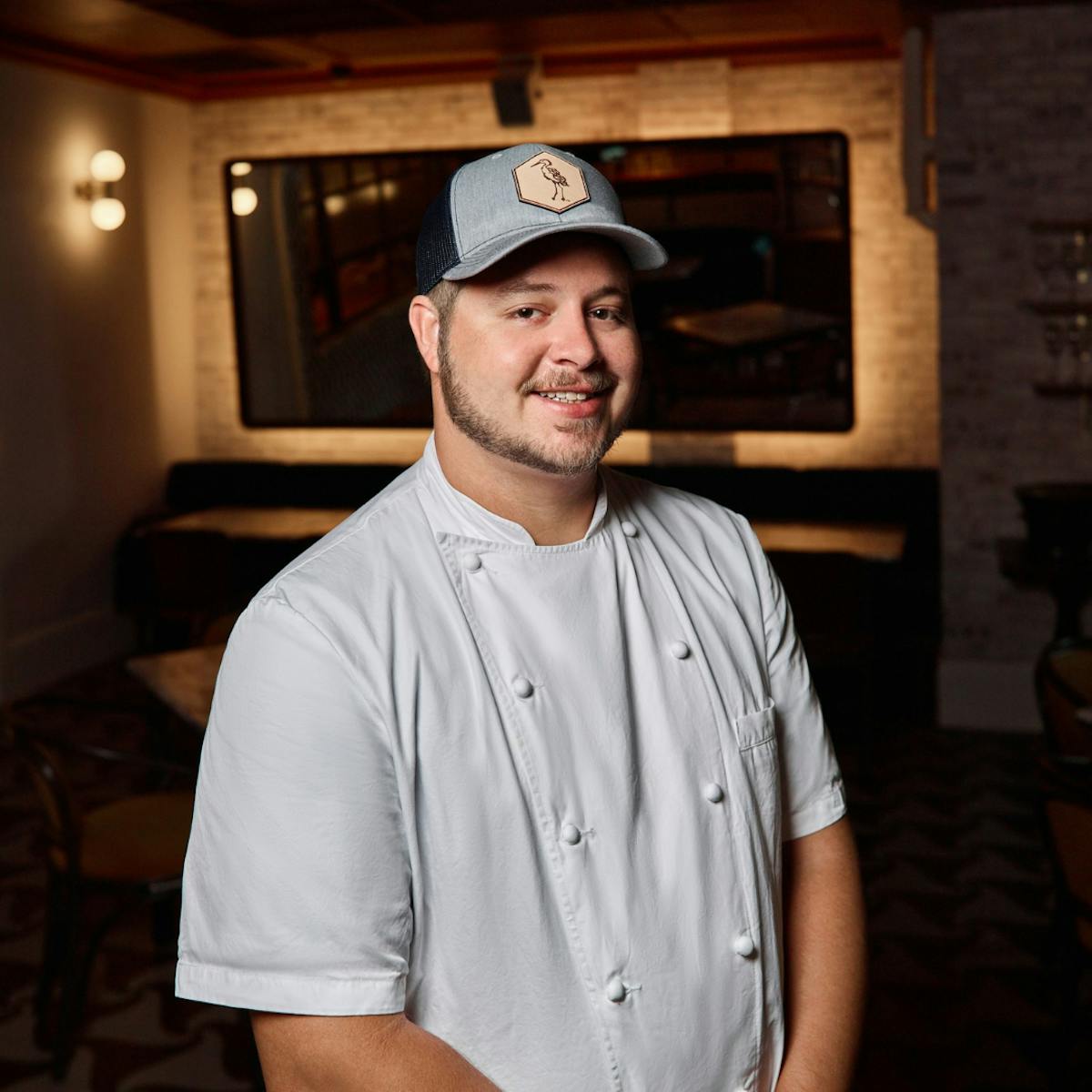 Tim Lentsch
Executive Sous Chef
Tim Lentsch
Executive Sous Chef

"I've lived in Florida my whole life, so naturally, seafood has always been a passion of mine. From catching fish to cleaning them and of course cooking and eating all varieties. Dad used to fish with the neighbors and they would come back with a cooler full of Mahi Mahi. Everyone on our street would come over for a fish fry with a dish of their own and I remember thinking how cool it was to see everyone come together and enjoy the food and company.
As a family, no matter how busy we were, we always sat at the table together for dinner. We would take the time to enjoy the food in front of us and talk to each other about our day.
Being a part of Allelo has really brought all of that around full circle. I get to cook what I love while bringing different flavors together from different regions of the Mediterranean/Aegean as I learn about them. That food brings people together as they share not only their food but also their experiences with one another."
Tim Lentsch
Executive Sous Chef